Many people now question the reality of various "news" events brought to us by television. This website addresses two subjects that most people insist are absolutely unquestionable. The first subject pertains to activities of astronauts in orbit and elsewhere in space. The second pertains to the huge television "news" blockbuster that TV brought to us on 9/11.

Columns that I have written over the past several years and published on VeteransToday.com, along with the readers' comments about the 9/11 televised narrative and NASA's allegations, were removed in May, 2017 without explanation. I thought it would be nice idea to make this "sister website" to BigEye.com on which to post a few of those columns for consideration.

UPDATE: Links to a number of my other VT columns, recovered from the Wayback Machine, have been posted online in CluesForum.info, courtesy of Mr. Simon Shack:
http://cluesforum.info/viewtopic.php?f=27&t=456&p=2403527&hilit=ogilby#p2403527.



AMERICAN DREAM — AMERICAN NIGHTMARE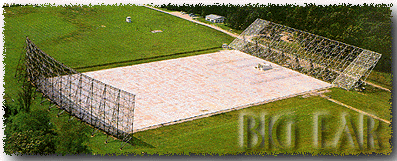 Thank You, NASA!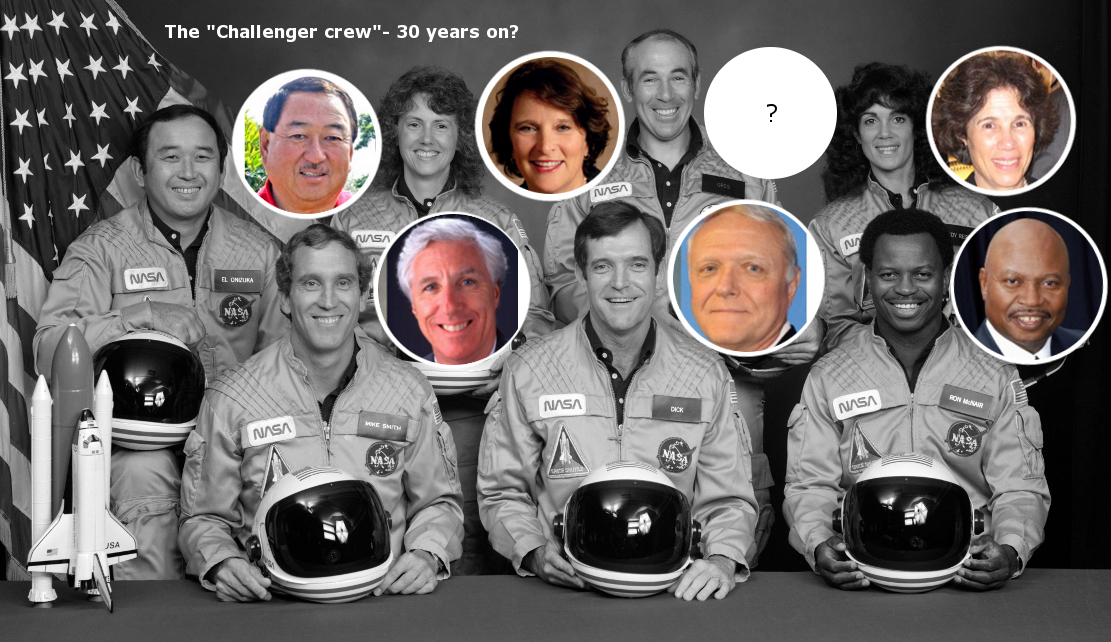 http://cluesforum.info/viewtopic.php?f=23&t=935&hilit=challenger&start=750
Are Challenger's Flight Crew Members Alive?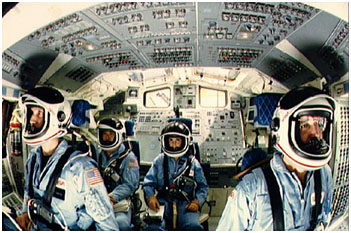 Stuff We Believed But Should NOT Have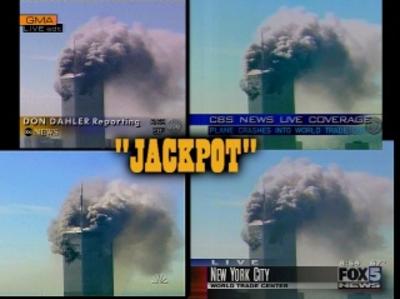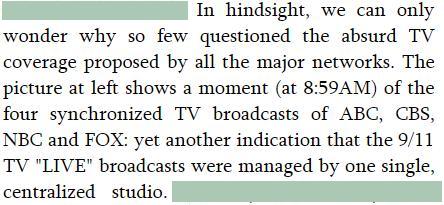 SIMON SHACK'S SeptemberClues (dot info: website)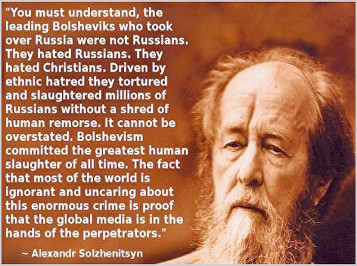 ONE LIE AFTER ANOTHER, AND NOW 9/11
BigeyeBlog